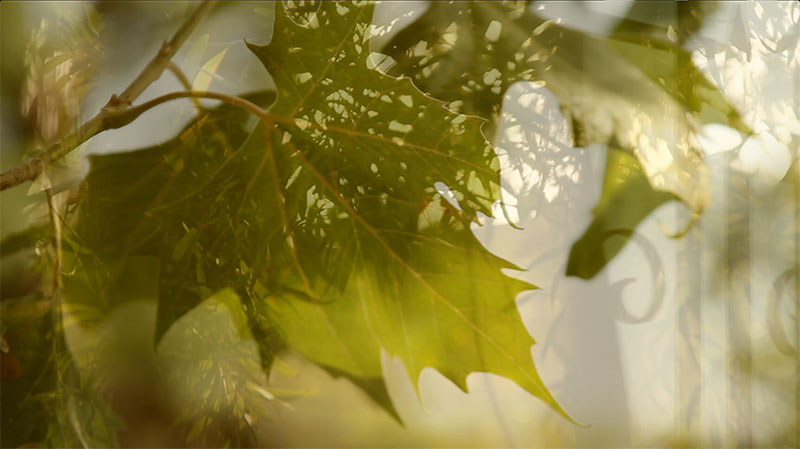 . . . .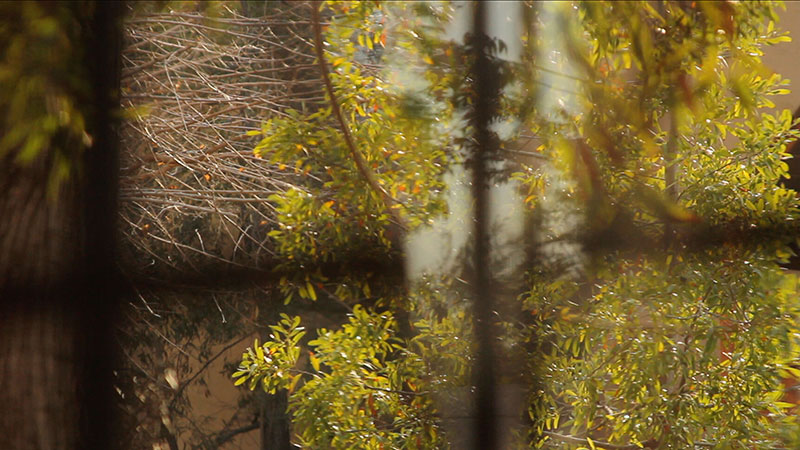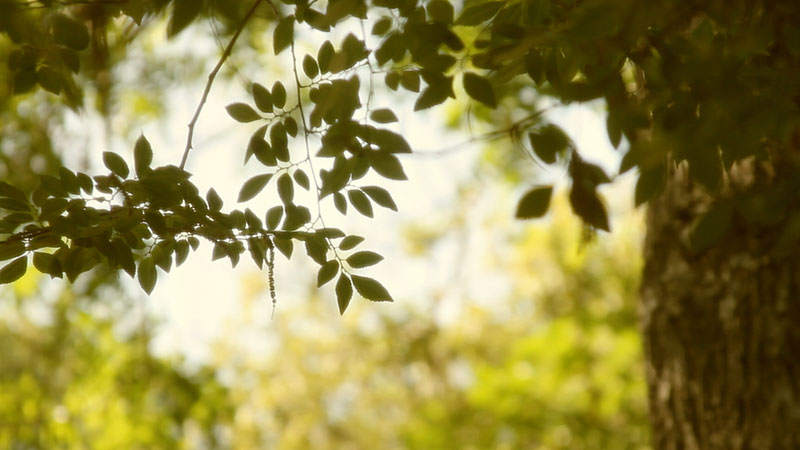 . . . .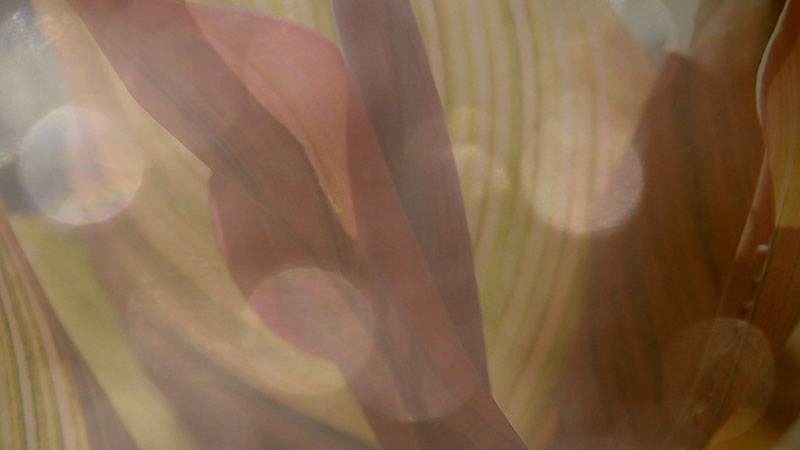 This is the Place
2014
TRT: 13 minutes

Click here to watch on Vimeo

A quietly unfolding meditation on the place which held the time and space in the the aftermath of a significant death.
Grief, one discovers, is a complication of emotions.
Made in collaboration with Alanna Simone.