What I Remember

Maybe this should have been called What I Choose to Remember or
What I Am Willing to Accept. The object of contemplation is a
corn dolly, a folk art construction made of straw from Poland.

5 minutes 50 seconds, with no audio
2006/07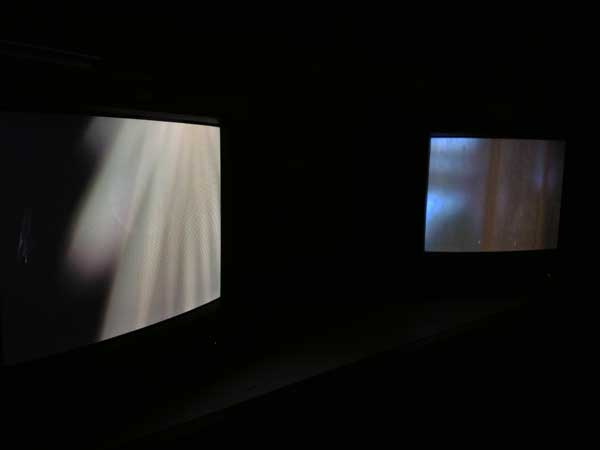 . . . .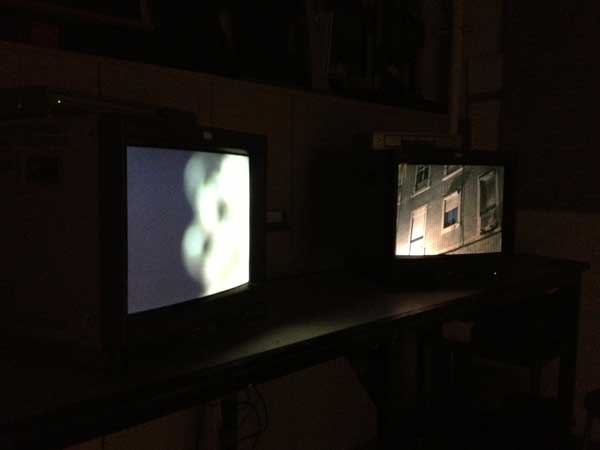 What I Remember installed with Televisau by Felipe Alfonso at the Armory Center for the Arts, Pasadena CA, 3.8.2013